New to Yoga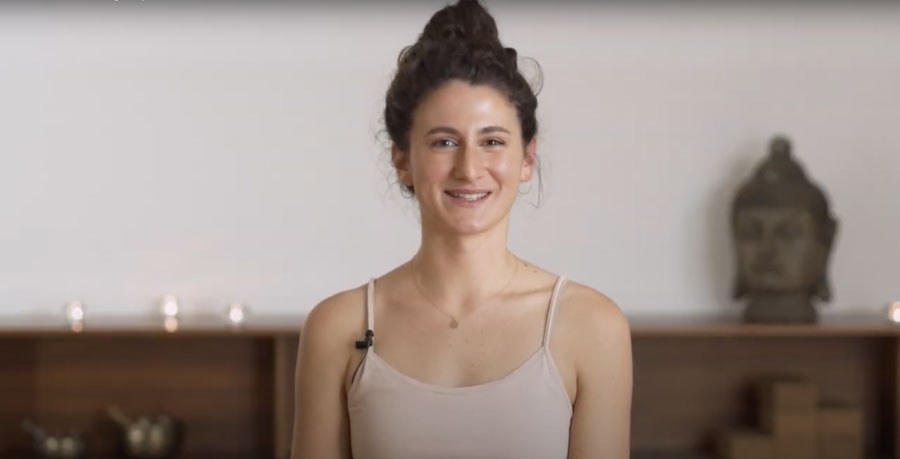 Alles was du wissen musst bevor du mit deiner ersten Klasse anfängst erfährst du in diesem Video!
Even if you can't touch your toes - you don't have to be flexible to start yoga. After only 2 to 3 classes you will be familiar with the new movements and exercise sequences.
Start slowly and carefully, over time you will learn to listen to your body better, give it time to get used to the movement sequences. Breaks are always allowed and often yoga teachers offer different options for individual yoga poses, so you can stay in the flow well even as a beginner.
It is important to drink enough, preferably before and after class. We recommend drinking little or nothing during the practice and eating little two hours before and thirty minutes after
Yoga is practiced by each person individually - it is time that you dedicate to yourself. You don't need a fancy yoga outfit - wear comfortable clothes that you feel good in. Yoga is practiced barefoot.
Do you have questions? Let us know: info@yogakula.at